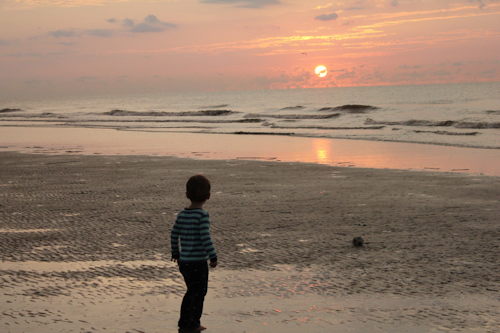 Matthew 19:14
Jesus said, "Let the little children come to me, and do not hinder them, for the kingdom of heaven belongs to such as these."
I remember the days of old, when no one lived but me,
I sat at the window and cried to God, His face I longed to see.
I told Him of the sorrow deep, the scars that would not heal
He listened to me patiently, my anguish much too real.
I thought I was alone that day as I cried unto the sky,
And never did I dream that I had tempted Him to cry.
I lived a life of solitude, alone in my despair,
Not knowing He was watching all, that He was always there.
And when in love the years gone by, we sat alone we two,
I shared my hurts and told Him all that He already knew.
He understood as no one else, the hidden parts of me,
For all along there wasn't one, but one and Holy Three.
---
Father God, It was good for me to be afflicted so I might learn your decrees (Psalm 119:71). In my alarm I said, 'I am cut off from your sight!' Yet You heard my cry for mercy when I called to You for help (Psalm 31:22). Your Word says, 'If you seek Him with all of your heart and with all your soul, you will find Him' (Deuteronomy 4:29). You were faithful to Your Word. Isaiah 34:17 reminds us, 'He allots their portions; his hand distributes them by measure. They will possess it forever and dwell there from generation to generation.' So I came out to meet you; I looked for you and have found you! (Proverbs 7:15). In Jesus' name. Amen.
---